KEEP CUSTOMERS UP-TO-DATE WITH EMAIL NEWSLETTERS
STAY IN TOUCH AND COMMUNICATE WITH CUSTOMERS AT A LOW COST WITH EMAIL NEWSLETTERS.
Our Email Marketing is provided by web-based software that you can log in to from any computer.
We can create you an email template with your branding and logo, or you can choose to use one of the free templates that come with our email marketing system.
---
EMAIL MARKETING FEATURES
See who's read your email newsletter
Reports on what links were clicked
Easy to use and create your own newsletter
Automatic newsletter scheduling for the future
Unlimited mailing lists
Unlimited subscription members
Free templates
Store your own template
---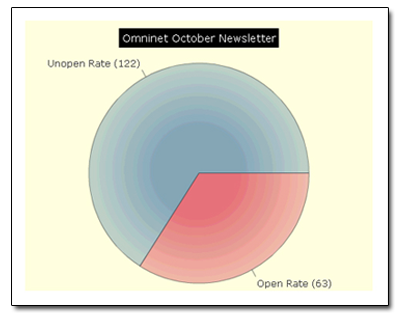 SEE THE RESULTS
ONCE SENT, YOU'LL BE ABLE TO SEE REPORTS ON WHO HAS READ YOUR EMAIL, AND WHO HAS CLICKED ON WHICH LINKS.
Integrated with QikBiz CRM, it allows you to have complete control of subscriptions without having to worry about updating both systems.
Email This email address is being protected from spambots. You need JavaScript enabled to view it. today for more information about Email Marketing, or add Email Marketing to your bundle today!