Providing Essential Business Tools for Everyday Use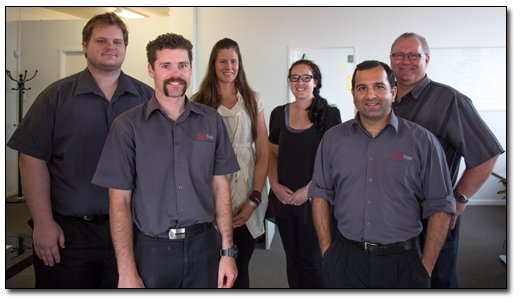 QikBiz is a division of OmniNet Ltd. We are a small team located in Tauranga, NZ, providing essential tools and services that small to medium businesses need for everyday tasks.
The way businesses manage and communicate with their customers is integral to continuing success. That's why we developed our QikBiz CRM, a robust customer relationship manager that can be accessed from anywhere.
We have a number of excellent products and services to offer small to large businesses in bundles alongside our CRM. These include:
If you would like to find out more about QikBiz Essentials, or have a chat about how we can help your business, call 0800 000 946 or email This email address is being protected from spambots. You need JavaScript enabled to view it..