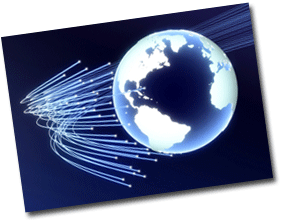 ULTRA FAST BROADBAND FOR BUSINESSES
We provide internet connections for businesses - Ultra Fast Broadband over the fibre network, or VDSL and ADSL connections if ultra fast broadband isn't available at your location yet.
OUR PLANS START FROM $90 A MONTH, AND ALL HAVE UNLIMITED DATA. FULL SUPPORT IS PROVIDED, AND CONNECTIONS ARE RELIABLE AS WELL AS SUPER FAST!
Email This email address is being protected from spambots. You need JavaScript enabled to view it. to find out if your address is fibre ready!
ULTRA FAST BROADBAND PACKAGES

30/10 UFB

100/50 UFB

100 UFB

30/10Mbps
Unlimited Data*

100/50Mbps
Unlimited Data*

* Subject to fair use.
ADSL/VDSL PACKAGES

ADSL

VDSL

Up to 24Mbps downstream and 1.4Mbps upstream
Unlimited Data*

Up to 52Mbps downstream and 14Mbps upstream
Unlimited Data*

* Subject to fair use.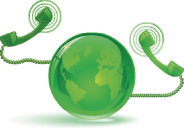 VOIP TELEPHONY
VoIP Telephony can also be combined with these services, providing your phone lines over your internet connection.
By doing this you bring cost savings on your Telephone services which offset the additional cost of your high speed internet connection.