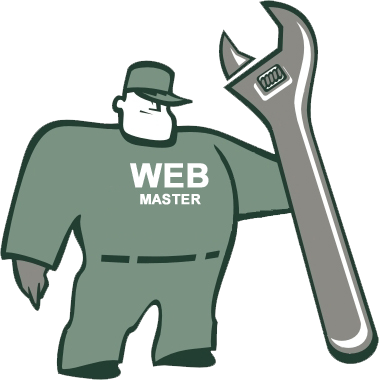 WEBSITE SUPPORT & MAINTENANCE
WE CAN HELP YOU MAINTAIN YOUR WEBSITE, EVEN IF WE DIDN'T DESIGN OR BUILD IT.
Keeping your website fresh and up-to-date is important. Getting changes made professionally might seem like it's going to cost a lot, but it doesn't have to!
Our team is experienced, knowledgeable and work quickly and efficiently. Something that takes you an hour may only take us 10 minutes!
KEEP IT FRESH!
It is important to regularly update your website with fresh, unique content, to maintain and increase search engine rankings, as well as making sure visitors find up to date, informative content. Having an up to date website will reflect positively on your business.
---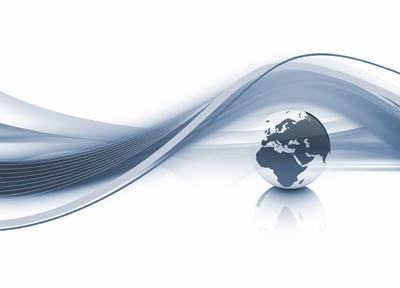 TAILORED WEBSITE SUPPORT PACKAGES
If you need to make daily, weekly or monthly updates to your website, but don't have time, why not talk to us about a website support package. Depending on your requirements and the complexity of your website, we can tailor a package to suit you.
Our packages include:
Website security updates
Monthly website statistic reports
Link Checking
Website health check