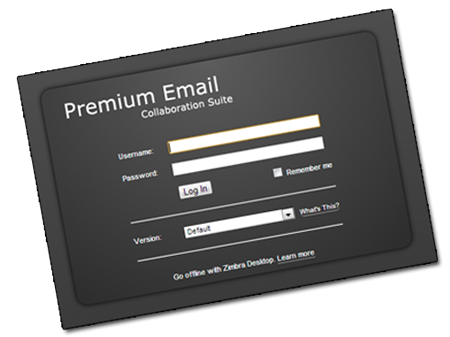 ACCESS YOUR EMAILS ANYTIME, ANYWHERE
PREMIUM EMAIL GIVES YOU 24/7 ACCESS TO YOUR EMAILS.
Emails can be synchronized to your computer, laptop and smart phone, mailboxes and calendars can be shared among staff, and you can login from any computer.
Four different mailbox sizes are available, so you can choose how much storage you need for each account.
---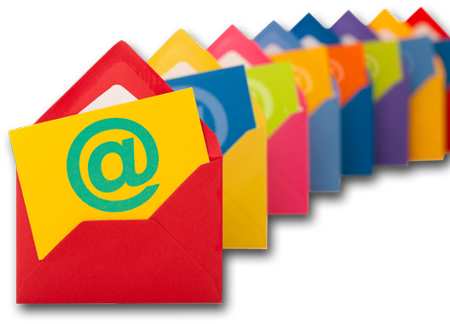 KEY FEATURES OF PREMIUM EMAIL
Synchronize mail, contacts and calendars with the rest of your team
Daily automatic backups
Mobile phone synchronization
Share mailboxes and calendars
Access from anywhere, anytime
No Exchange server required
Secure email access
All email protocols are supported
YOU WON'T HAVE TO WORRY ABOUT NOT BEING ABLE TO READ OR REPLY TO EMAILS WHEN YOU'RE OUT OF THE OFFICE AGAIN!
Email This email address is being protected from spambots. You need JavaScript enabled to view it. for more information about Premium Email, or add it to your bundle today!