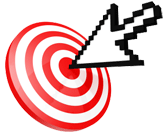 BE FOUND BY THOSE ALREADY SEARCHING FOR YOU!
GET MORE WEBSITE VISITORS & INCREASE THE AMOUNT OF ENQUIRIES & SALES ONLINE WITH GOOGLE ADWORDS.
Google AdWords is a targeted PPC online advertising solution, that allows you to control how much you spend.
'PPC' or 'pay per click' means you only get charged when your advertisement gets clicked on, directing the potential customer to your website. You can choose any page of your website to direct potential customers to, it doesn't have to be your home page!
You set a daily budget, so you are in control of your monthly spend.
---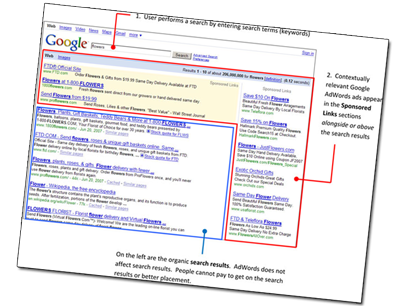 TARGETED ONLINE ADVERTISING
Google AdWords campaigns show your advertisements in search results when someone has Googled a keyword related to your product or service. It is a great way to get more visitors to your website and increase the amount of enquiries or sales online.
We'll create and manage your campaign for you and give you monthly reports on how your campaigns are performing and any changes we have made.
SEE THE RESULTS
The performance of your campaigns are completely trackable, so you will know how effective your campaign is.