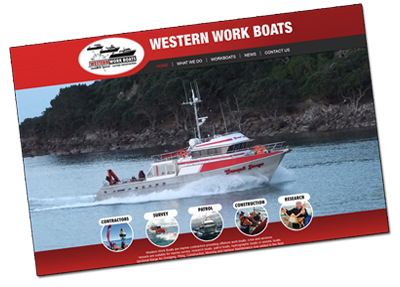 CUSTOM WEBSITE DEVELOPMENT
DO YOU HAVE A FABULOUS WEBSITE IDEA THAT YOU'RE JUST ITCHING TO GET STARTED ON?
Here at QikBiz you can give us your awesome ideas and we will turn them into reality for you without batting an eyelid! We specialise in building online applications specifically to suit your requirements.
---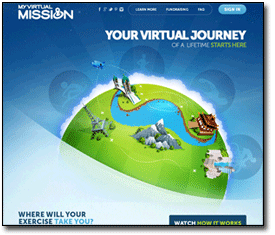 WHAT EXACTLY IS A CUSTOM DEVELOPED WEBSITE?
THE DIFFERENCE BETWEEN A CUSTOM AND TEMPLATE SITE IS THE IDEAS!
Templates generally conform to certain rules, and this is great for some requirements, but when it comes to wanting something out of the ordinary then a custom site is for you!
Custom websites are the ones that most people don't know it is what they want until they start telling us their ideas. They are the sites that have neat graphics, out of the box fonts or perhaps moving objects.
Contact us today to discuss your custom web development ideas!